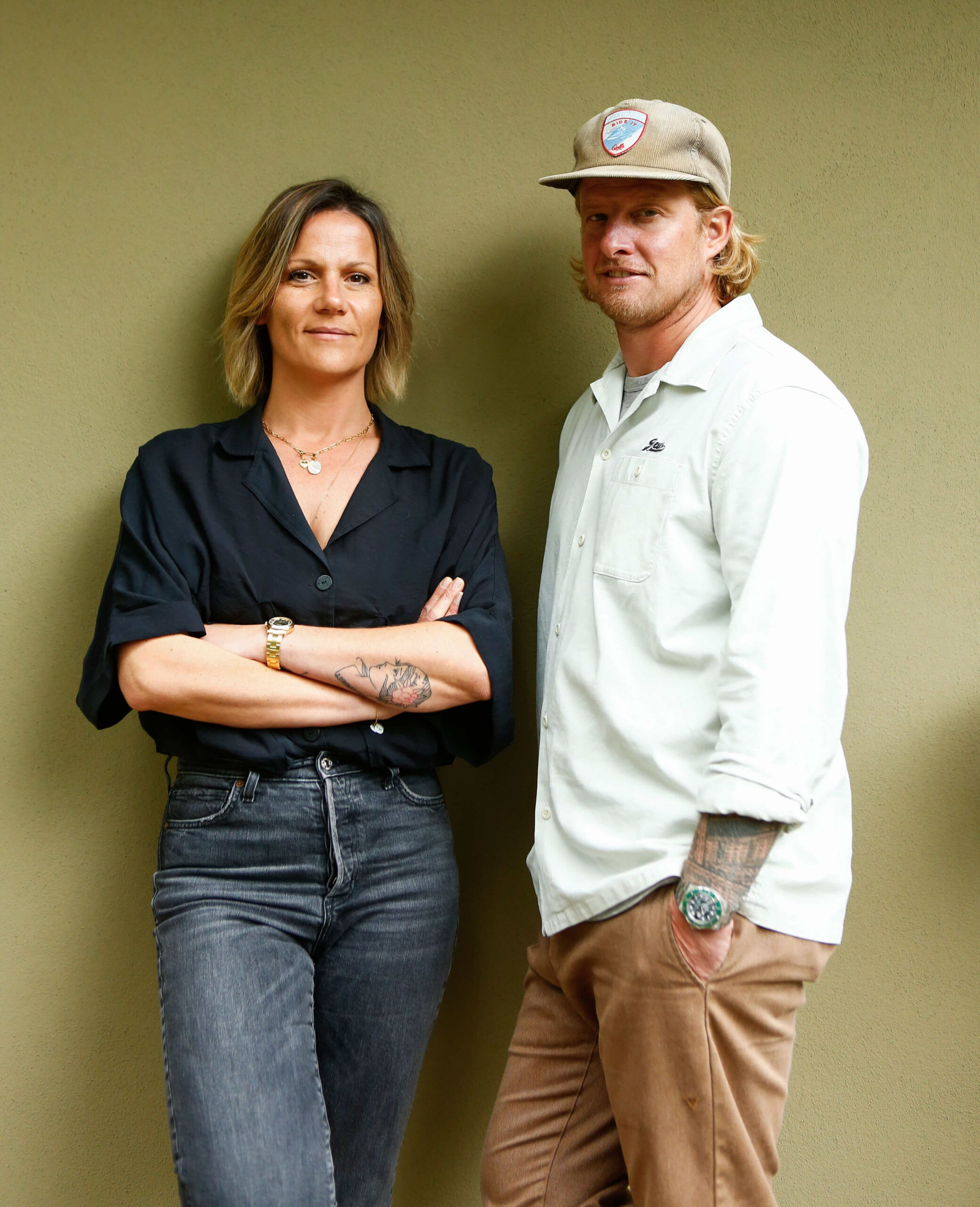 Les Maisons Escapia are above all an intersection of our common passions, namely travel, nature, housing, entrepreneurship and life, quite simply.
From day one, creating environments and experiences that are out of the ordinary has been the greatest ambition of this project of the heart.
We fell in love with Les Landes many years ago, we chose to live there, to build our family there, to create our businesses there. We now wish, in our own way, to participate in the influence of our region and its art of living.
Consideration for the environment, sensitivity in the details of the layouts and above all, a passion for hospitality, these are all ingredients that we wanted to infuse into Les Maisons Escapia.
Unique villas in which you will enjoy gathering with family and friends. Spaces deeply inspired by their local environment, both in terms of environment and choice of materials, craftsmanship, and decorative pieces, exclusive places where you will naturally feel at home.
More than a brand or a concept, Les Maisons Escapia are exceptional properties conceived and designed to welcome your most beautiful moments of life and immortalize your most beautiful memories.
Whatever the duration, a stay is a moment of life that deserves to be planned carefully. Beyond a philosophy, this is a mission that we consider essential to the success of your reservation request.
Matthieu, Manager of Les Maisons Escapia, will accompany you from the identification of your needs to the organization of your arrival in one of our properties.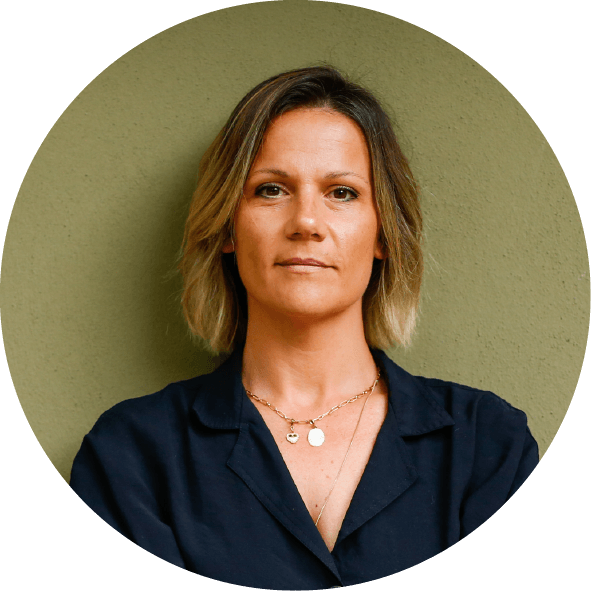 Co-founder
Marketing Director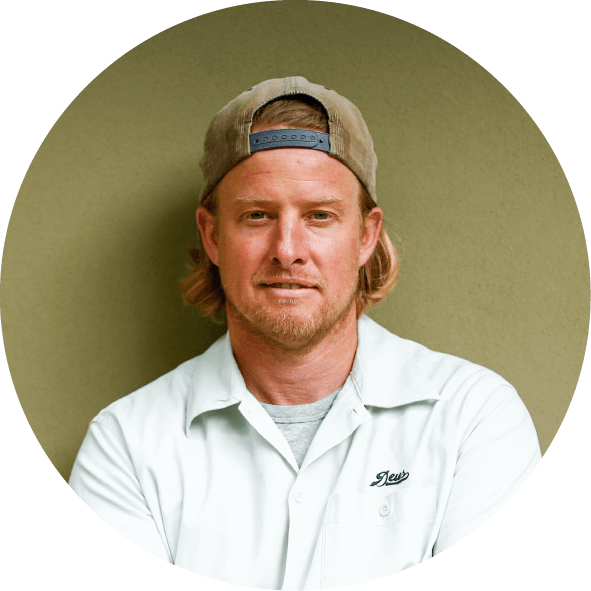 Co-founder
Technical Director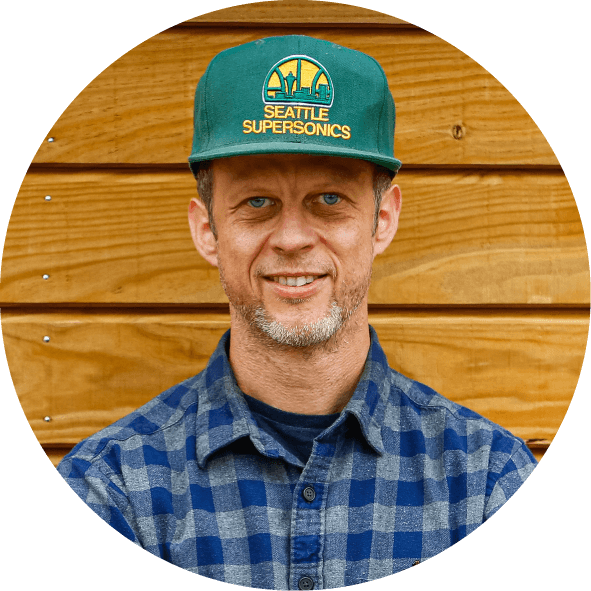 Manager of
Les Maisons Escapia